Everything to support your business and to support you in the horse industry and beyond.
GRADUATE PLACEMENTS
We place program graduates in both temporary externships and permanent jobs in the horse industry. Temporary externships are 60 day to 180 contracts depending on the needs of the host organization and the student. While externships are designed to be a chapter in the learning process after which the student returns to ADVANTAGE RANCH, from time to time our externs earn a job offer at their host.

Current Externships and Job Opportunities waiting for a graduate: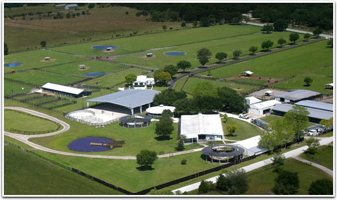 "Laura was wonderful! Make us another one for next year!"
Sue Schembri, Char-O-Lot Ranch
"The ADVANTAGE RANCH IMMERSION program is exactly what the horse industry needs to prepare young people for challenges of working with horses and horse people. I believe entirely in this approach and look forward to having a graduate at Riding Unlimited! We need another riding instructor!"

Robin Strickland Myers Gregory, Past Executive Director


Barrels & Poles


Trail


Western Pleasure


Reining

Western Training: Let us know what your interest is and we will find you a place to learn.
Advantage Ranch is committed to the professional development of young horse professionals!

We are thrilled to have Stephanie Welch as a teaching and training intern at Deerfield Farms LLC, Preston WA.
Trainers and Coaches, over 600 World Champions
| | | |
| --- | --- | --- |
| | Learn the art of journalism, and the business side of print publications with Dana Russell, editor of the multiple award-winning, Appaloosa Journal. | |
IMMERSION Students: Tell us your area of interest and we will create an externship or job opportunity for your specific needs from within our long list of horse industry contacts.
Temporary assignments are frequently available for those who have the skills, and still are unsure of their specific working goal. Temporary assignments allow the student to sample a variety of job possibilities. These opportunities usually involve working at competitions and events in support of master level horsemen and women, or event production associations.